About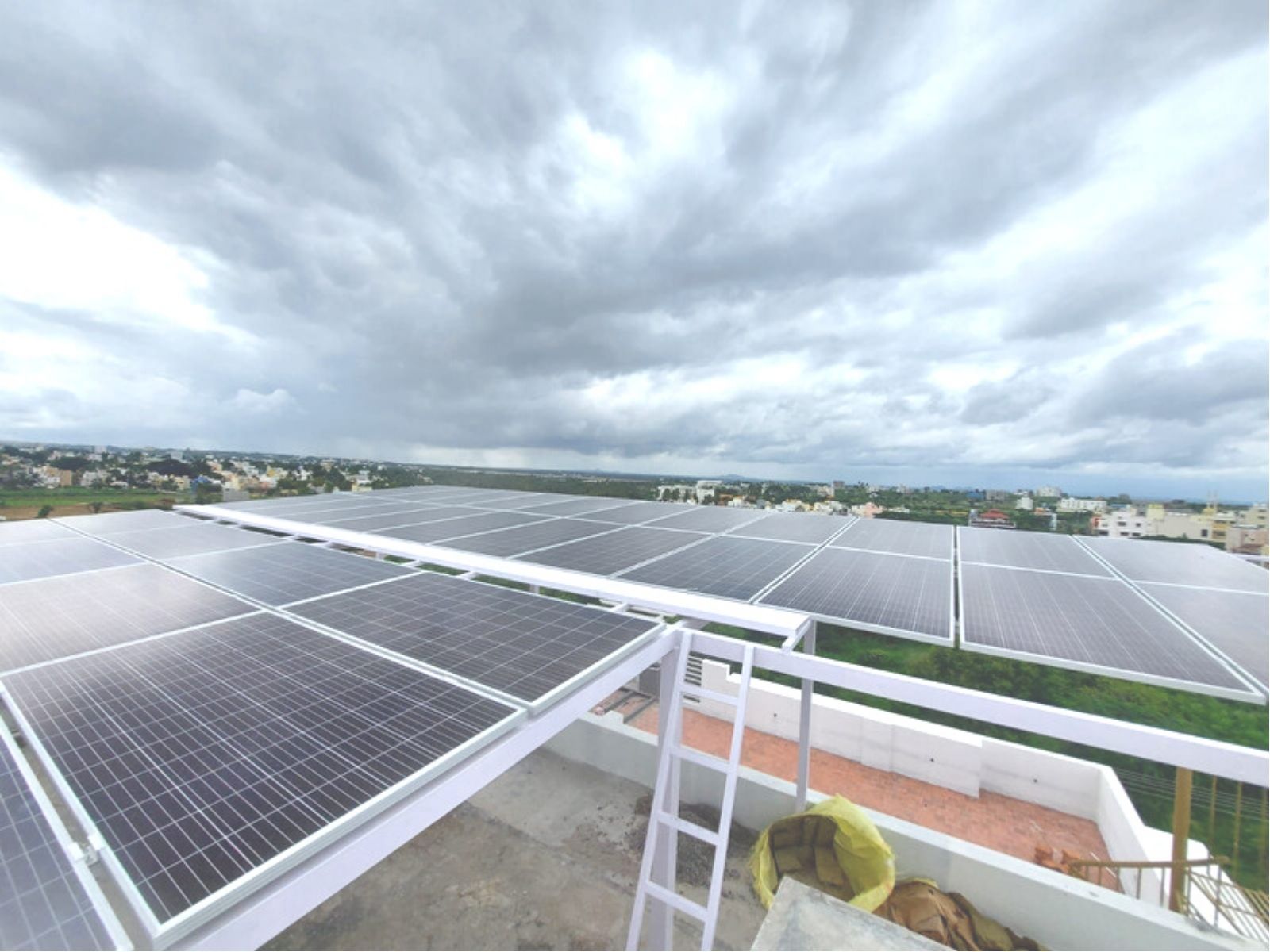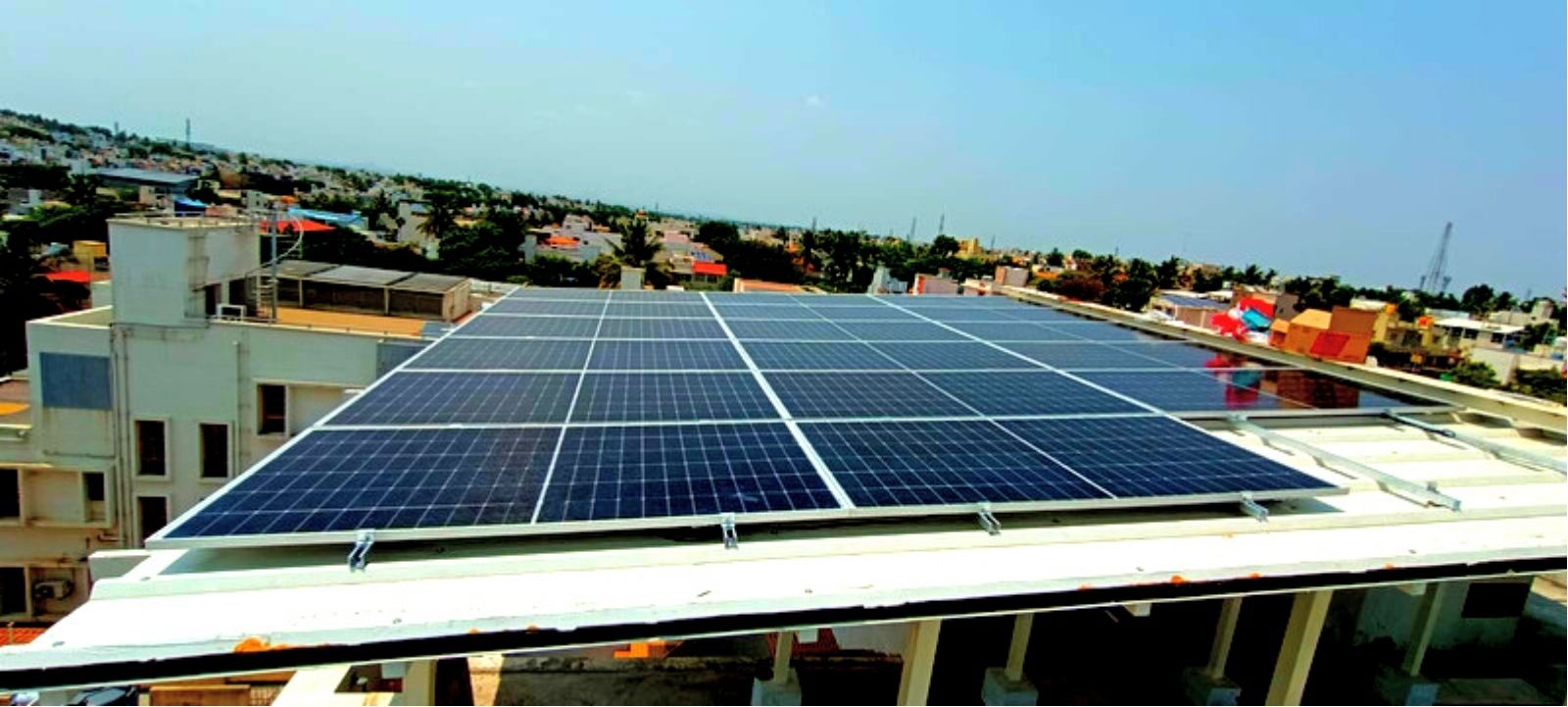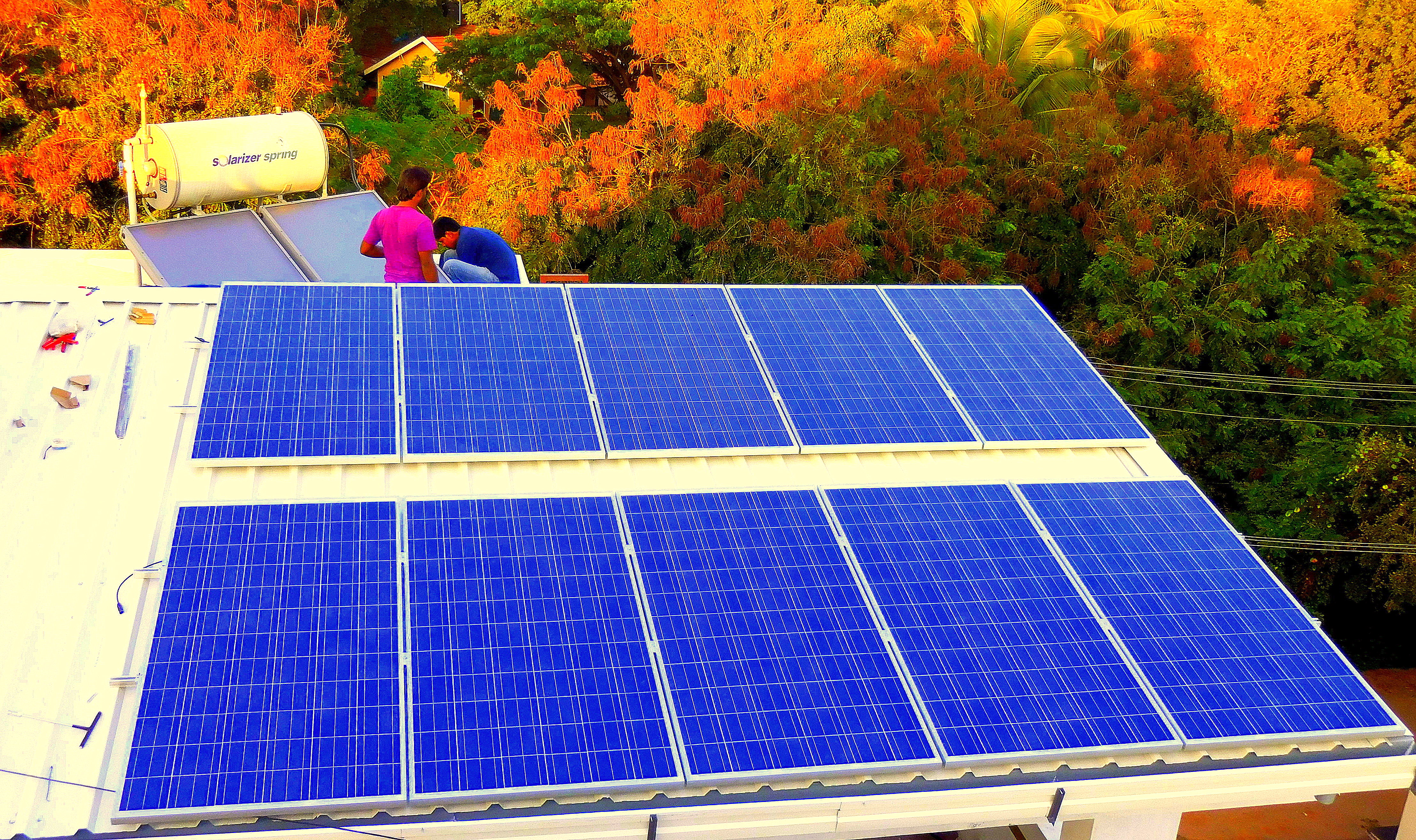 GRID CONNECTED ROOFTOP SOLAR SCHEME
Government of Karnataka has notified Karnataka Renewable Energy Policy 2022-27 on 30.04.2022. In order to tap the existing solar energy opportunities & other sources of Renewable generation in the State, Policy allows Grid connected Rooftop solar PV projects under Net Metering and Gross Metering arrangement.
The Karnataka Electricity Regulatory Commission(KERC) has framed SRTPV Regulations, 2016 ( Implementation of Solar Rooftop Photovoltaic Plants) and its amendments / Tariff Orders/ Guidelines/ Orders issued from time to time.
Accordingly, BESCOM is inviting Applications for all its consumers such as Residential, Commercial, Industrial, Educational institutions etc for installation of grid connected rooftop solar and executing power purchase agreement for a period of 25 years as per KERC determined tariff from time to time.
Online Service
BESCOM NAPS (National Portal for Solar Rooftop)
Contact
Location:
BESCOM Coporate Office, Bengaluru 560001
Email:
solar_helpdesk@bescom.co.in | bescomsolarhelpdesk@gmail.com